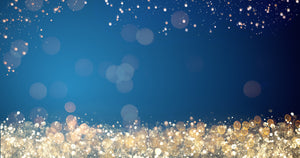 Order by Dec 11th
to guarantee holiday delivery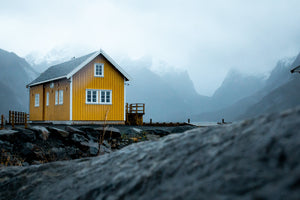 Free shipping on orders over $200
Get shopping and save on getting your gear almost anywhere. *Some exclusions apply.
Fresh & New
Out with the old in with the new
Every week you'll find our shops newest items here for the taking!
Norrona
Welcome Norrona
In 1929, Jørgen Jørgensen, a Norwegian outdoor enthusiast, began his search for durable outdoor equipment to perform in Norway's harsh and rugged land.
Starting with simple innovations such as leather straps, canvas backpacks and cotton clothing, he set Norrøna's direction: To search for the best in technical advancements and to create the ultimate products.
Today, four generations later, as traditional mountain life broadens, we are still a family-owned and run company based near Oslo, Norway. We inherit from our forefathers our passionate commitment to advance the boundaries of product function, with design-bred solutions to equip you with the highest-grade, weather-protective gear for your outdoor needs.
Patagonia KIDS'
Play All Day
From mud to sand, we know the kiddos love both. Patagonia Kid's gear can help them and you be activity ready for when new ideas strike.
SHOP kids' Patagonia
ON Running
Flow State
At On, they believe incredible things happen when humans move. Being in motion taps into the place in the subconscious where inspiration lies. It's called flow state: A mindset where action and awareness blur together, leaving us fully immersed in the moment. A hack for the mind, helping us to dream bigger and better.
out there outfitters
gift cards
The easiest way to make everyone happy.
Cards are available in shop or online below.
Grab a card
everyone's got a story...
Since opening its doors in 2008, Out There Outfitters has climbed its way into the hearts of the adventure-seeking community. Located in Wayne, PA, the store is one of the Philadelphia area's largest suppliers of gear and clothing for the outdoor enthusiast.